‌I have been finding this IEM for a while now. The Sony IER-Z1R is the most expensive flagship IEM of Sony with the price of $2000. As a result, it wasn't easy to track the whole city of Hanoi to find a person who actually owns this TOTL product and stores doesn't really seem to provide this product for demoing. After about 1 - 2 months I was able to find someone that owns this IEM, albeit it was still a hassle to go into the center of the city just for the sake of trying it. So, let's see how the best of Sony has to provide after months of me trying to find it.
Before going into the post, if you are new, please read this before having any comments regarding my writing or point of view‌
---
Informations:
Price: ~$2000
Drivers: 2 DD, 1 BA
---
Build: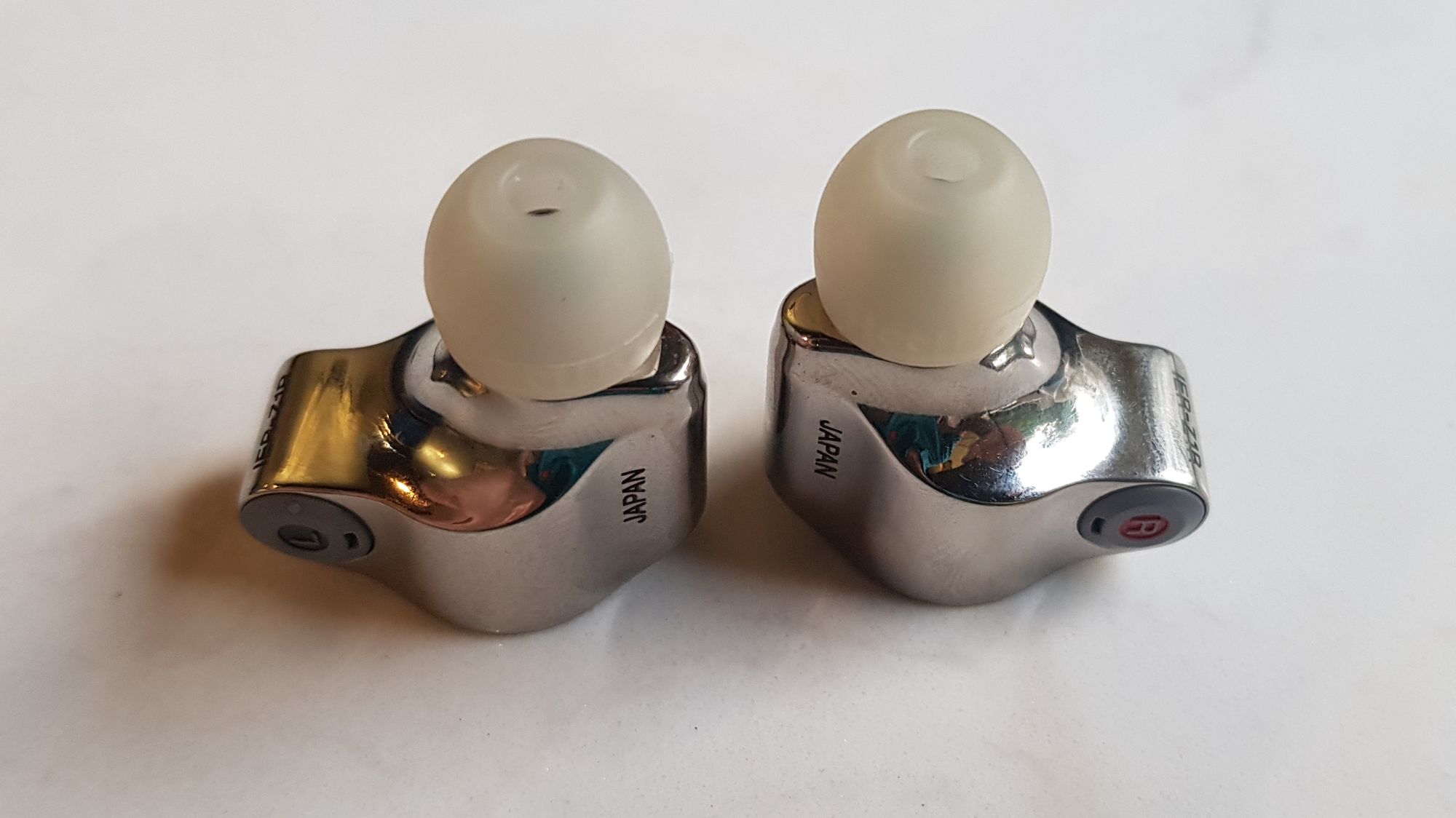 The IER-Z1R present a solid metal build with a perlage pattern on the backplate. I think without actually witnessing the IEM itself no one might know how big it is so I will let the low quality picture of my small ear do the rest of the job.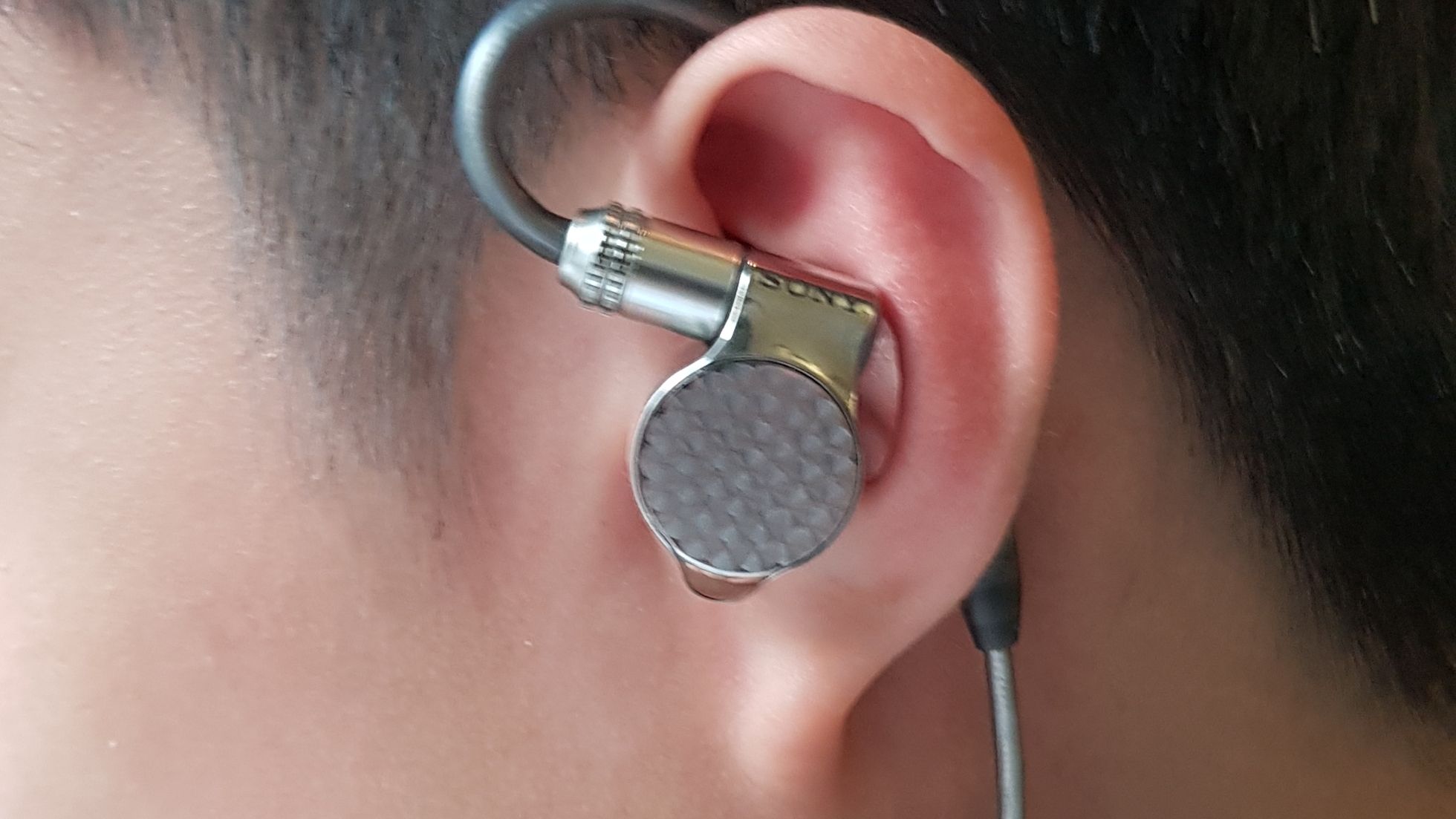 Yep, the Z1R is surprisingly big and also heavy as expected from a metal build IEM. It also has a short nozzle and notably, a deep fit might cause some uncomfortableness because of the sharp edge and the "notch" on the IEM. So, expecting tips rolling when you are buying this earphone as fit seem like one of the biggest issue on the Z1R if you want a comfortable experience. Still, I was able to acquire a somewhat good seal with it even though my ears are small.
---
Initial impressions:
Keep in mind that this is anything but just an impression, my opinion on sounds can subject to change if I have enough eartime to evaluate the IEM on a review post.
Somewhat V-shaped sounds, recessed lower mid, boosted bass.
Sub-bass is tuned well, detailed while giving mid-bass it space to shine.
Treble is a lottery round as without a proper fit, the sounds will be harsh and can roll into the sibilance range of some people. With a good fit though, notes are detailed, cymbal sparkles but doesn't go over the board. Would say this is the best thing about the Z1R
Spacious soundstage, good imaging and also fast, clear note transient with no room for debate‌.
---
Overall, my day going out into the city was worth it, this is one of the IEM that I would love to demo again when I have time. There might be some complain about the Z1R fits but when you are juicing your pocket just to get the perfect sound, this, no doubt, is one of my recommendation to try out if you have the chance.